Birth Doula Services & Fees
Your Birth Support With Common Roots Birth Includes: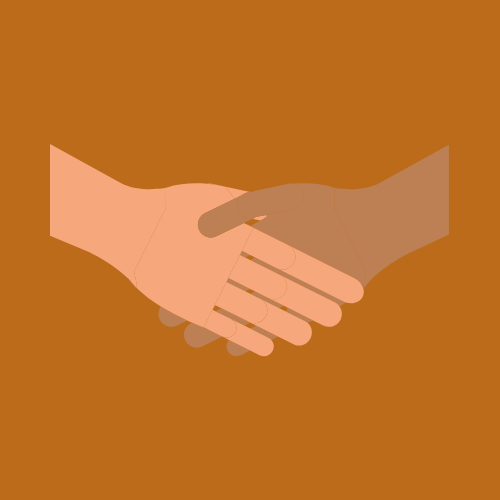 Free Consultation
I love the opportunity to meet with you and your partner to get to know each other and discuss whether we could be a fitting birth team.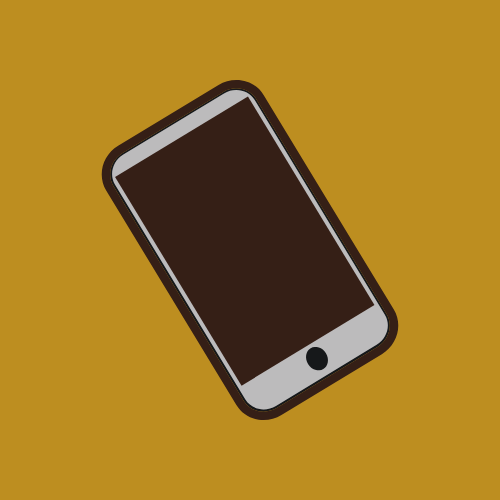 Phone & Email Communication
After signing your contract and paying 50% of your package fee, I am all yours for unlimited questions, concerns, and celebrations! Starting at 38 weeks, I will be on call for you 24/7 until your birth.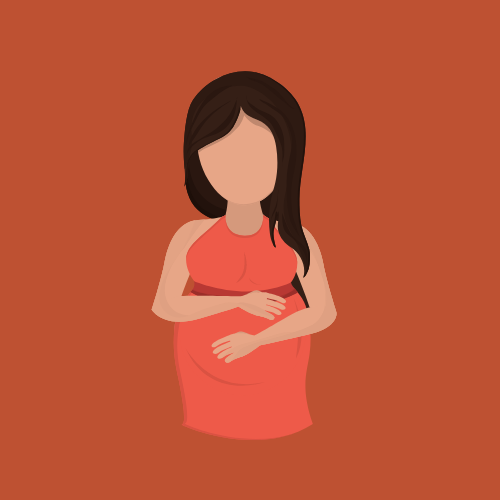 Prenatal Visits
Two or three prenatal meetings to get to know each other, discuss your preferences for your birth, as well as any fears, concerns, and how we may best work together.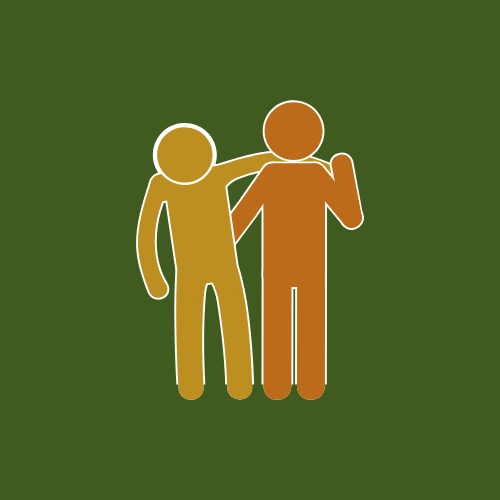 Continuous Labor Support
By the time labor begins, we have gotten to know each other well! Give me a heads up when you first think you may be in labor, and I will meet you and your partner when you are ready for my in-person support. Using our prenatal meetings along with your birth plan and preferences, I will come prepared with necessary tools and suggestions for supporting you physically, emotionally, and spiritually.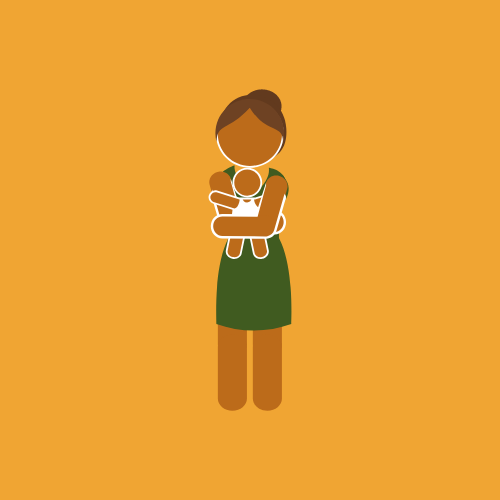 Postpartum Support
Immediately after the birth of your baby, I will stay with you to ensure a satisfactory start to breastfeeding (if desired), the comfort of mother and partner, and to ensure that food is on the way (you earned it!). We will then schedule a follow-up postpartum visit to discuss your birth, new baby care, recovery, breastfeeding, and any concerns you may have. I have a knowledge of local resources and can connect you to any further support you may request!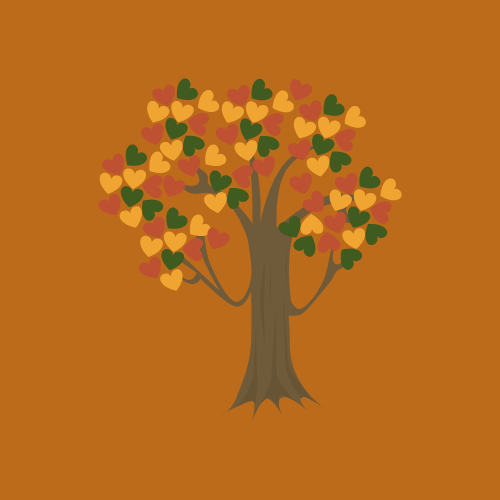 Additional Benefits
I will additionally work with you to plan for any of the following you may want during your labor and birth: use of aromatherapy, music, and/or taking photos as possible during labor, birth, and immediately postpartum.
Birth Doula
This package includes every service listed above. 
Birth Doula AND Basking Babies
Receive every service listed above, plus an in-home consultation with Angela Swieter,RN, BSN, IBCLC, ICD ICCE, ICPD. Angela offers a wealth of invaluable expertise on lactation/breastfeeding, postpartum health, and more. For more information on her services, visit Basking Babies. Not available outside of Central Iowa.
Discover the Beauty & Empowerment a Supported Birth can Provide.