COMMON ROOTS BIRTH
Katie Gilbaugh, CD(DONA)
birth Doula
Doula care to strengthen your support system.
Meet With Me
Schedule a free initial consultation in the Des Moines area. I'm excited to get to know more about you!
Talk Through Your Goals
At our initial meeting, we will go over your values, hope, and vision for your birth and get to know each other a little better. From here, we can decide if we are a good match!
Give Birth, Empowered
Together, we will work to bring your baby into this world the way you want to. I'll be available to you throughout pregnancy, birth, and immediately postpartum.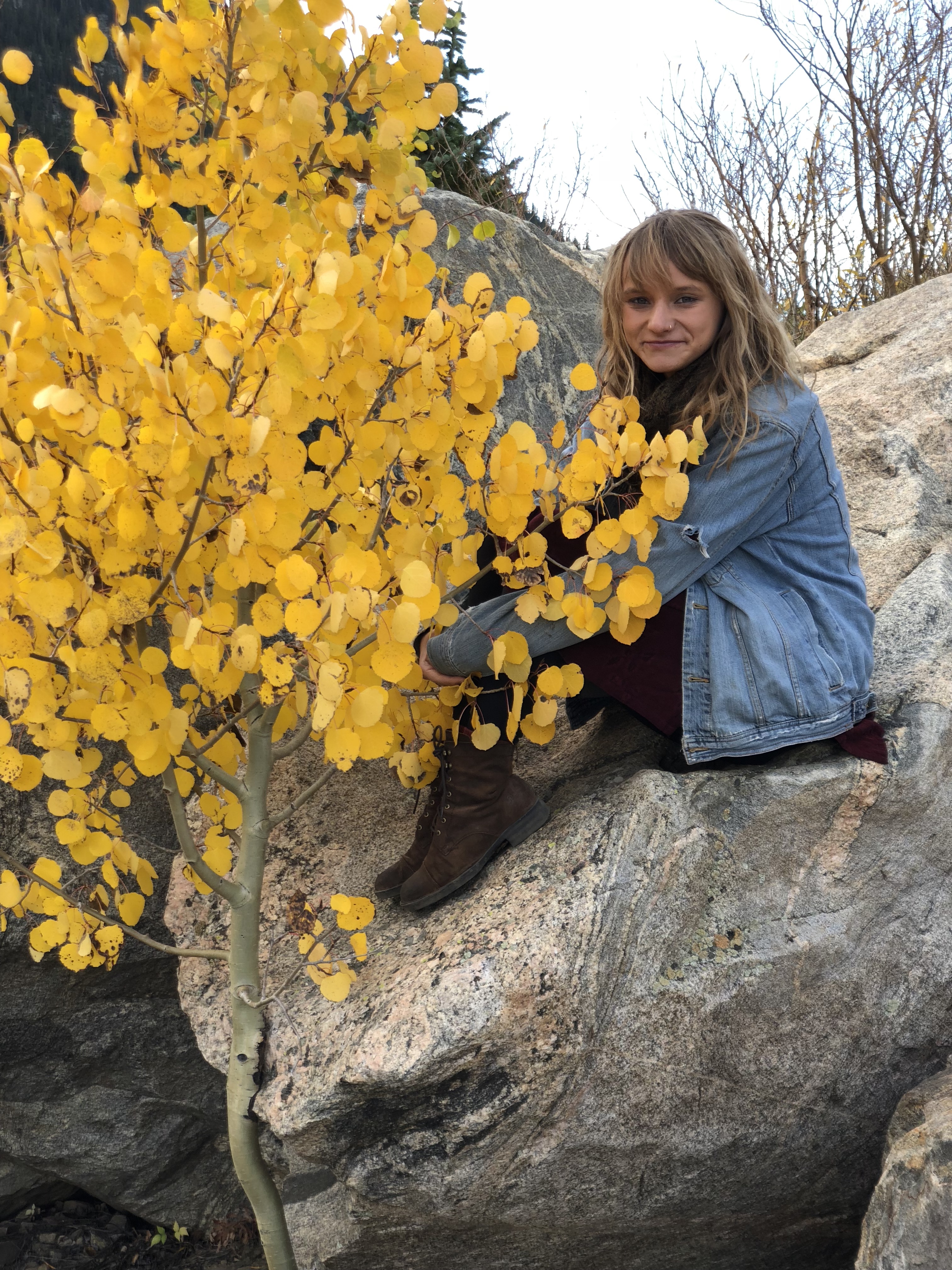 Pregnancy, Birth & Postpartum Support For Des Moines
Hey! I'm Katie. Birth is about your baby and your body working together in a (literally) breathtakingly beautiful rhythm. I know what it feels like to be scared, anxious, and fearful of the prospect of labor and birth. As we work together, I hope to support you throughout a powerful and hard process that isn't dreadful or experienced from a perspective of fear. Whether you're planning an all-natural birth at home or a caesarean in the hospital, I am dedicated to encouraging, empowering, and showing you the beauty in your birth experience.
A Doula for Every Des Moines Momma.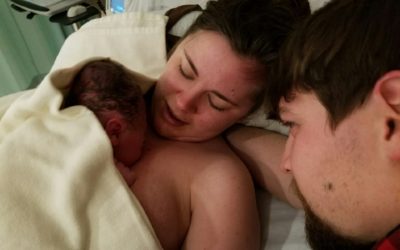 Ths story was written by Aedan's mom, Sam, at a Common Roots Birth Story Workshop. Aedan Avery Pierce was born at 10:15 pm on Saturday, February 4, 2017 (Due date February 19, 2017) weighing in at 7lb 4oz and 18in long. Always Early I always had a hunch you would be...