Event: Common Roots Birth Story Workshop
Des Moines Birth Story Writing Workshop
Have you seen the beautifully-crafted birth stories of other moms online and thought, "Yeesh, I really wish I had the time/writing abilities/effort/creativity to write my own story down!"
Now you can! Take two hours to join other Des Moines moms at Healing Passages Birth & Wellness Center for a guided time of discussion, sharing, and recording your birth! You'll walk away with a complete workbook filled with all of the details necessary to commemorate your experience, and ideas for turning what you wrote down into a blog post, journal, and more.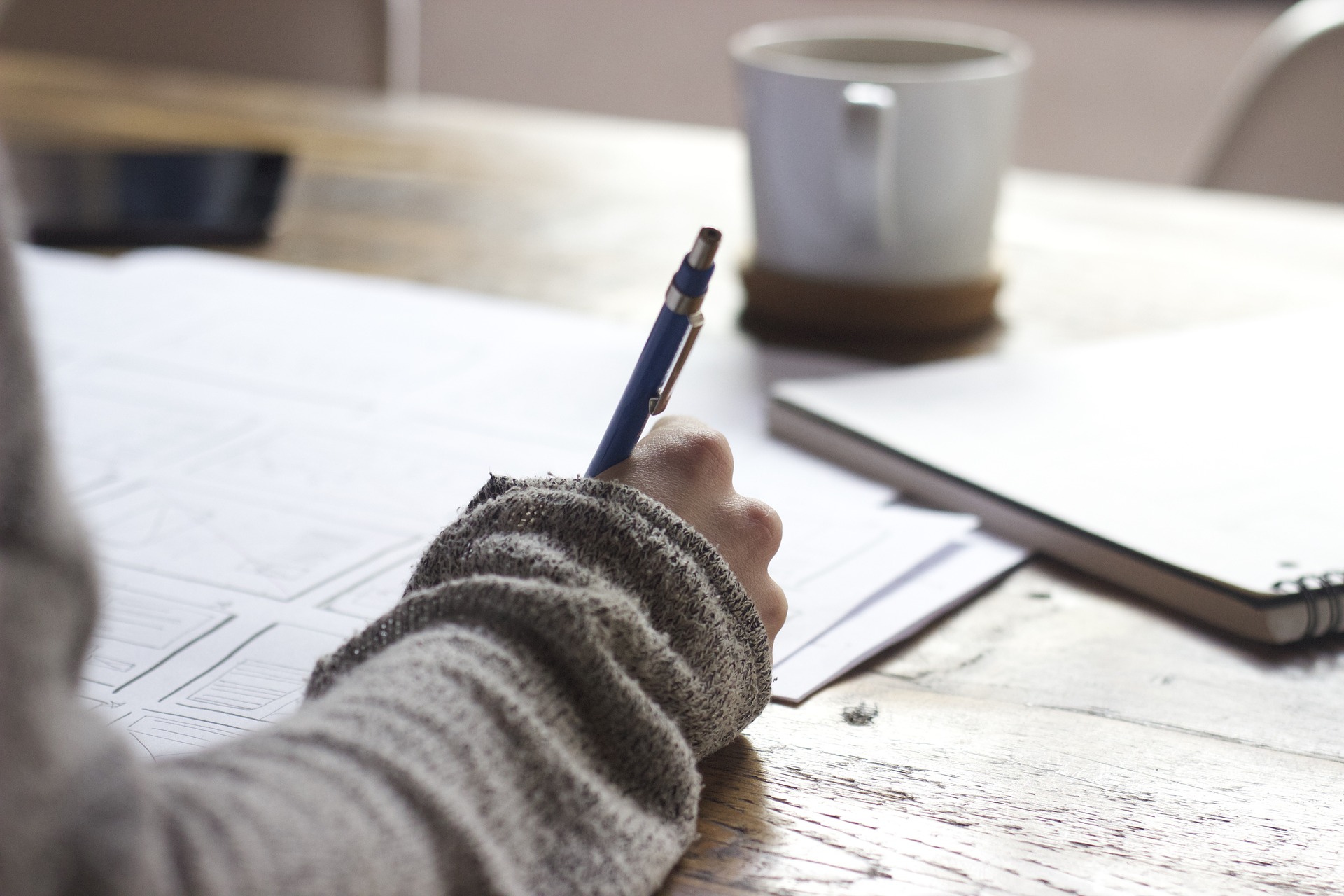 Event Details
Who: You & Other DSM Moms

What: Birth Story Workshop

When: June 8, 2019 from 10am-12pm

Where: Healing Passages Birth & Wellness Center

Cost: $15

Why: Record the details of your birth down on paper to remember for years to come.
Summary & How to Register
Join other Des Moines mothers for a guided workshop to recall, remember, and record your birth story. This event is hosted by Katie Gilbaugh, Birth Doula with Common Roots Birth. Take a seat and enjoy light brunch as we discuss and answer guided questions and prompts to help you write down and record the story of your birth! Registration fee includes your attendance, light brunch, and your birth story workbook.
Can't wait to see you there!