Holiday Gift Ideas for Pregnant Mommas
Happy holidays! Are you on the verge of becoming a grandparent/godparent/aunt/uncle to a sweet baby this coming year? Congrats! Buying a thoughtful gift for your pregnant person can be hard to brainstorm; after all, you can no longer land on the token bottle of nice whiskey for her this year. The truth is, your pregnant friends or family members might just be ho ho hoping for back pain and round ligament pain relief this season! Here are some practical gift ideas for the expecting mommas in your life.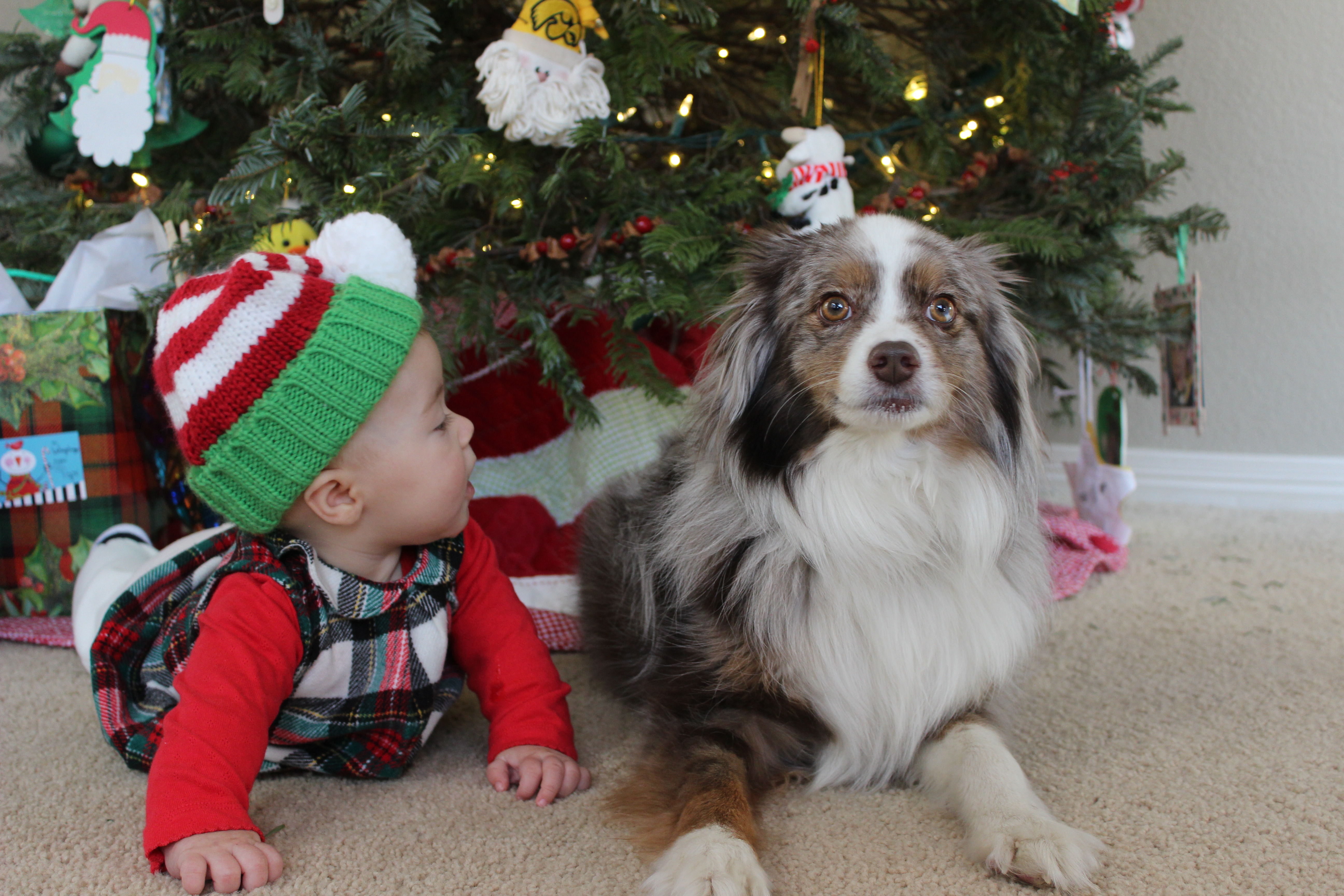 Create Your Own Comfort Kit
You know your expecting momma best. Brainstorm a list of things she likes to do to relax. Gather up items like lavender bath salts, essential oils, chocolate, and a favorite movie. Throw everything into a cute gift basket and voila! You have a pregnancy pamper package she is sure to take advantage of.
A Pregnancy Pillow for Better Rest & Relief
Getting a good night's sleep may be one of the biggest challenges for the pregnant mom in your life. With a body that is ever-changing throughout pregnancy, back pain and hip discomfort can become more and more prevalent. A pregnancy pillow can help combat these issues by supporting the hips, back, neck, and tummy for a more comfortable sleep. Snoogle is a popular brand, but you can find alternative and cheaper options elsewhere.
A Pregnancy Journal for Her Thoughts
Pregnancy is a special season of life for moms-to-be. Remembering and savoring every emotion, feeling of anticipation, and baby kicks along the way can be hard. Gifting a pregnancy journal gives momma a place to keep her thoughts and memories on paper forever. There are really adorable and affordable options on amazon such as this one.
A Gift Card for Prenatal Yoga, Chiropractic Care, or Massage
The gift of professional care and relaxation! Your expecting friend or family member may be hesitant to spend the money on herself, but a gift from a friend for a prenatal yoga package, chiropractic adjustment, or 90 minute massage can feel like heaven! Be sure to do your research on therapists and doctors certified for prenatal services in her area.
A Night Off to Rest or Re-Energize
Whether she has other kids or not, chances are that the pregnant momma in your life would enjoy a much-deserved break from the routines of life! Offer to watch the kids while she and her partner take a long date night. For single moms, get her out of the house for a while so you can clean and tidy up while she enjoys some alone time.
The Gift of Support
Whether her first pregnancy or her fifth pregnancy, every mom-to-be can benefit from the services a doula provides! The gift of 24/7 support throughout pregnancy, labor, birth, and immediately postpartum can not only take stress of of the mom, but is actually shown to improve birth outcomes! If doula support is something your pregnant momma may be interested in, send me a message. I'd love to give you more information!