How Hiring a Doula can Save you Money
How to Save Money on Labor & Childbirth Expenses: Hire a Doula!
Spending more money on having a kid can feel unaffordable, but you may be surprised to hear that hiring a birth doula can actually save you money on your labor and birth costs. Using a doula to support your pregnancy, labor, and birth can actually help prevent complications that could increase your hospital bill. Consider these reasons for hiring a doula before passing by an opportunity to both enrich your birth experience and save money.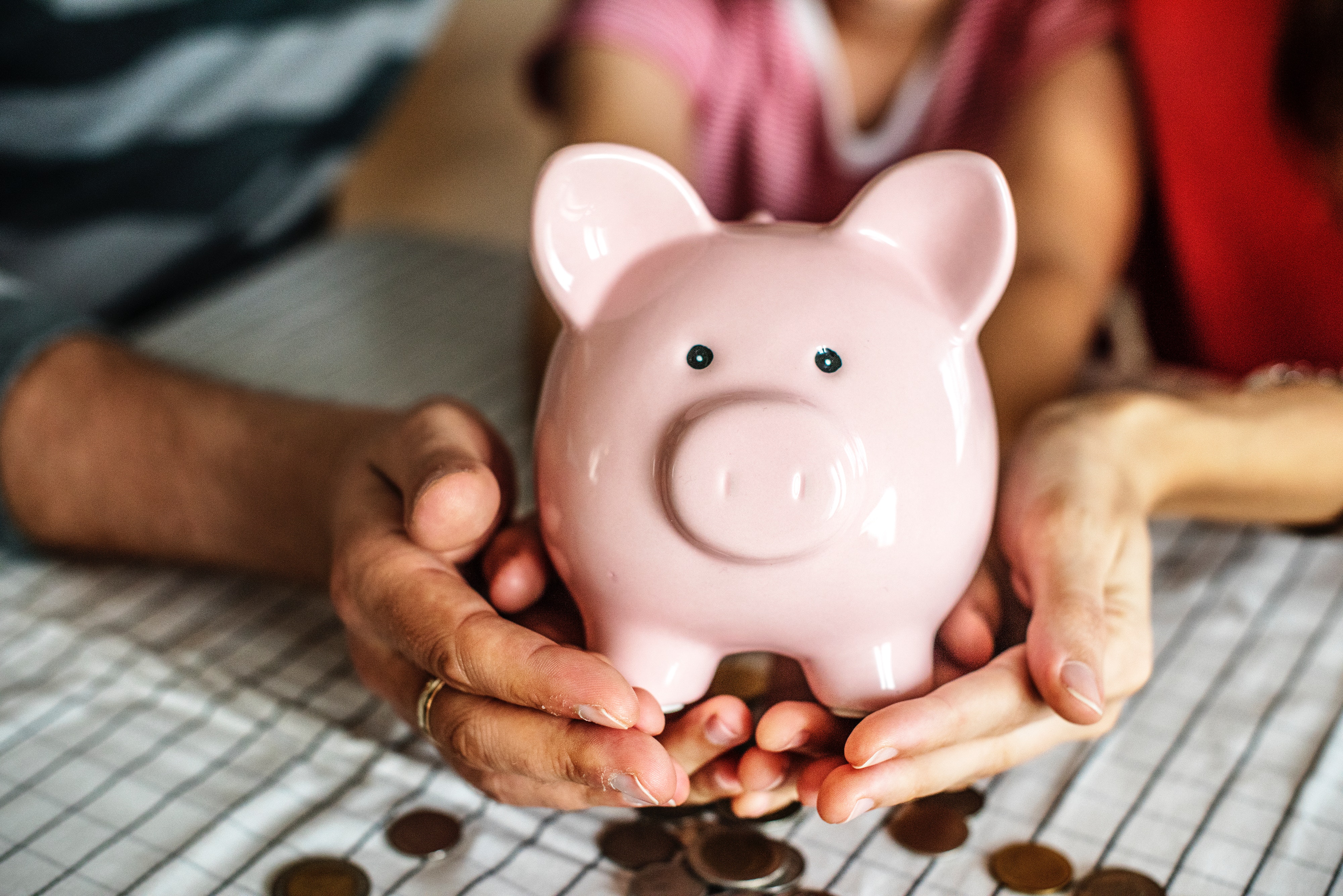 Having Continuous Labor Support by a Doula Reduces the use of Medical Interventions. 
The Cochrane Library published a review of 26 different studies involving over 15,000 women. Their findings saw that for women who had continuous support during labor:
Labor was shortened by 25%

C-Section rate was reduced by 45%

Oxytocin use was lowered by 40%

Use of pain medication was reduced by 30%
Though hiring a doula may seem like one more expense that you could simply avoid, it may be more affordable! The cost of doula services is typically significantly lower than the cost of a longer hospital stay, a caesarean section, oxytocin usage, and pain medication.
How does doula support reduce the need for medical interventions during labor and delivery? 
There are a number of explanations for how doulas save you money! One reason is that simply having a doula present can help you identify when labor has been well-established, saving you trips back and forth to the hospital or birthing center. In other cases, you may go into the hospital too early and be turned away until contractions are closer together. In the instance that you are admitted while in early labor, you may be more likely to use interventions to augment labor if things have not progressed due to the pressures of time or the standard procedures and recommendations of the hospital staff.
Your doula can work with you throughout labor to keep you comfortable, relaxed, and calm. By holding emotional space in the birthing room and offering continuous physical support throughout labor, many women feel less inclined to opt for medical interventions. Instead of oxytocin, the physical and emotional peace and relaxation nurtured by your doula can help your baby move down and help you cope with contractions. Instead of an epidural, you are able to connect with the power of your body and your natural hormones to bring about your baby's birth.
The results of using a doula are not limited to an overall better satisfaction of labor and birth. Not only can your doula work to nurture the birth environment you aim for, but she can additionally save you thousands of dollars that you may have otherwise incurred.
Save Money on Your Des Moines Hospital Labor & Delivery Costs
I'm Katie, a certifying doula through DONA International, the leader in evidence-based doula training. Now taking clients for 2019, I would love to hear more about your goals for your labor and delivery!