Resource Guide: Baby, Breastfeeding, & Blues
Resources for New & Expecting Parents on Newborn Care, Breastfeeding, & Postpartum
This list was curated in partnership with and as a product of Angela Swieter's class, Baby, Breastfeeding, & Blues for Busy Parents. I hope it will serve you well as a place of guidance for life with a new baby, initial breastfeeding success, and postpartum care for moms. You can learn more about Angela's class at Basking Babies.
Breast Crawl: The First Feeding
New Parenting & Breastfeeding
Lactation & Medications
The Lactmed App provides information on which drugs are safe for nursing mothers, and suggests alternatives to those that are unsafe!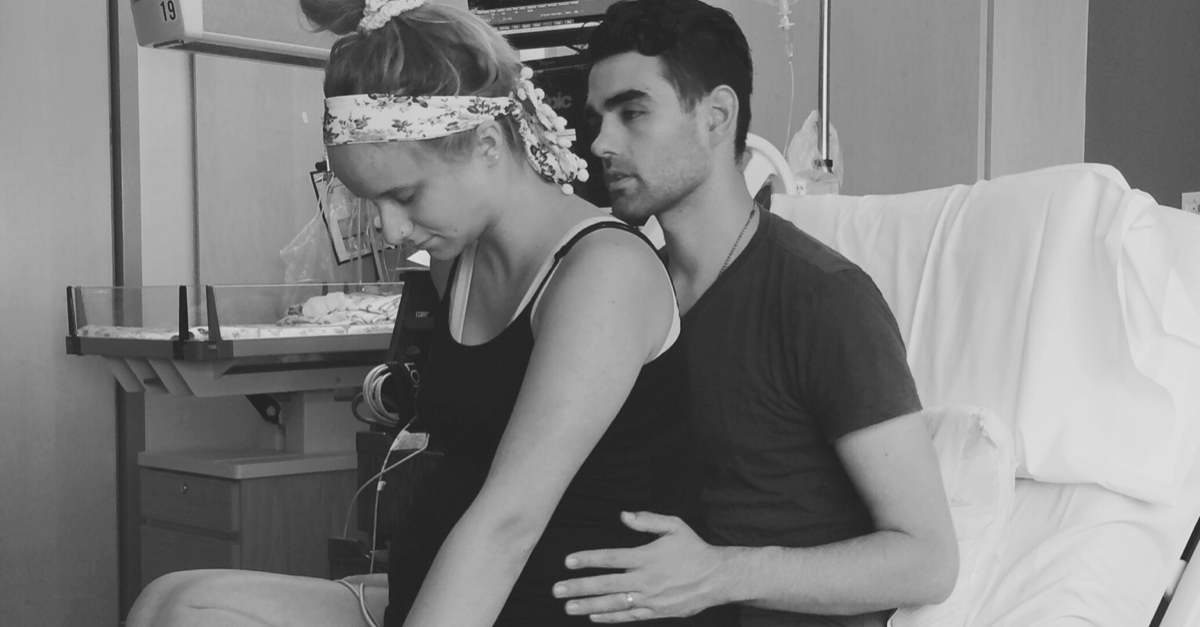 For More Resources, More Support, & Planning, Contact Katie.
I'm Katie, a certifying doula through DONA International, the leader in evidence-based doula training. Now taking clients for 2019, I would love to hear more about your goals for your labor and delivery, and point you in the direction of the resources you are looking for!